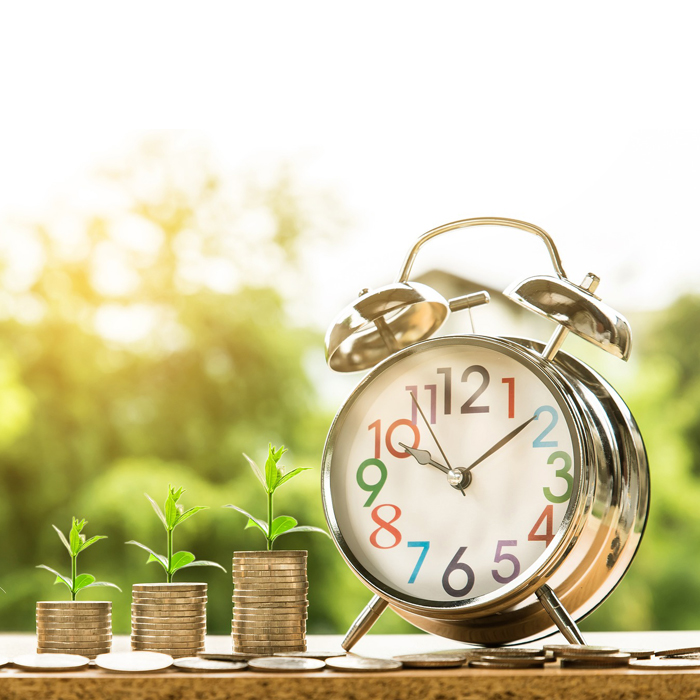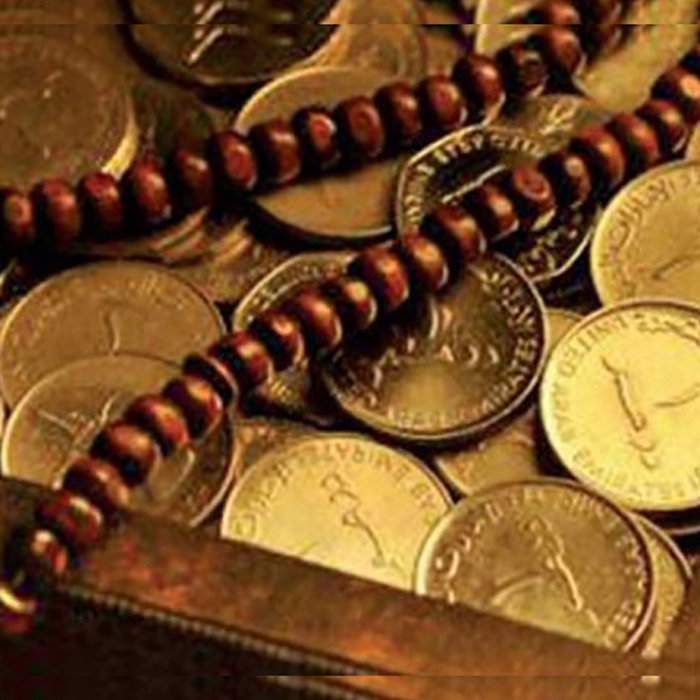 About Us
In today's world, the access to banks and western policies has made a muslim vulnerable to fall into the traps of banking / interest / unlawful means of earning money. However, Riba(interest) is prohibited and stated as haraam in Islam and is detailed in the holy Qur'an in the following verses.
"And whatever riba you give so that it may increase in the wealth of the people, it does not increase with Allah." [Ar-Rum 30:39]
"O those who believe do not eat up riba doubled and redoubled." [Al-i-'Imran 3:130]
Allah says in the Quran you who have believed be conscious of god and leave what remain in usury(riba) if you truly believed in God.
Aristotle says it's the most unnatural form of wealth acquisition even the philosopher condemns it. Usury deprives people of their wealth, It deprives people of their businesses, it deprives people of their homes. Our mission is to spread the teachings of the prophet of God.

May allah accept all our joint efforts and make our mission successful Ameen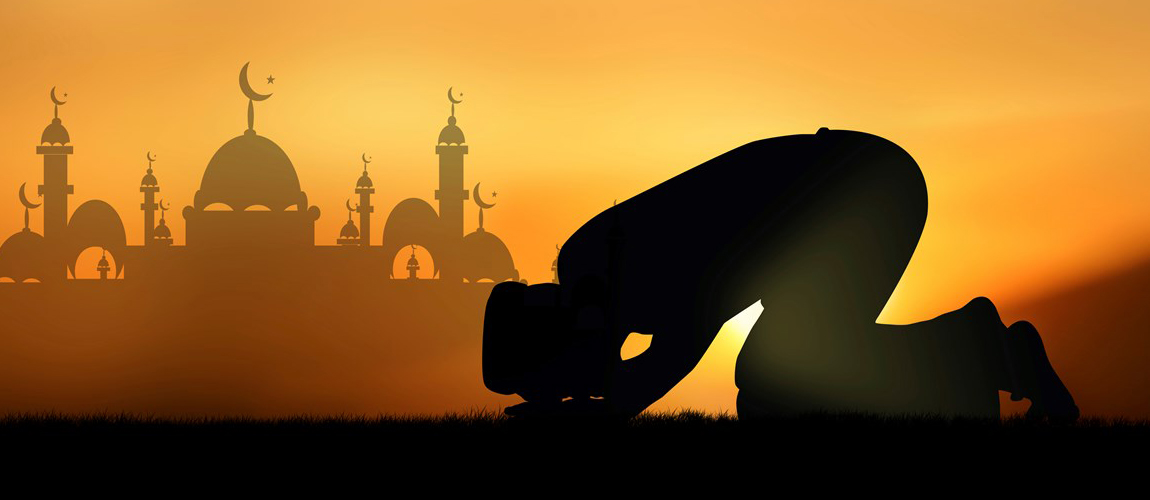 Mission
Educate the Ummah to an interest free world and guide them towards a Halal path in this life and the hereafter.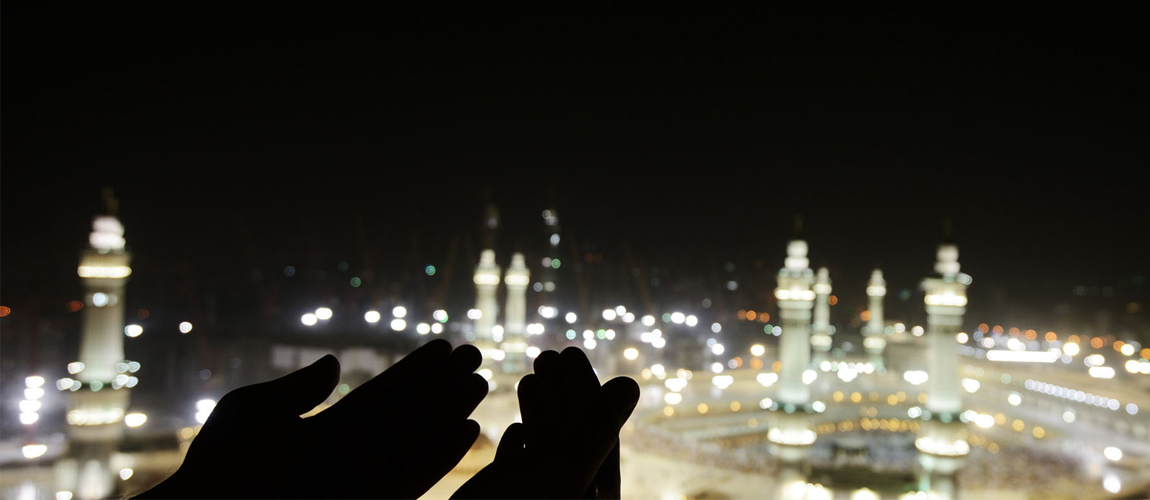 Our Vision
Anticipate all muslims in the world to unite together, work together and grow together.